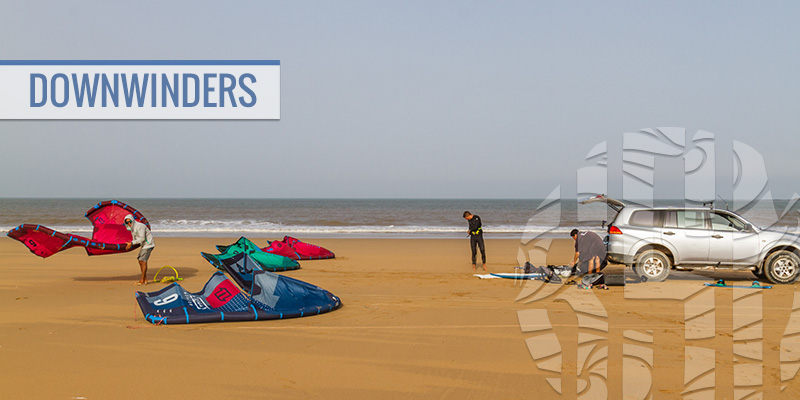 Downwind in Kitesurf and Freestyle, Strapless & Jump session
We offer you the best Trips with 4×4 assistance around the Region of Essaouira. Discover the Kitesurf Downdind to know the coast in a wild way.
We have 3 types of downwind available. If you want to experience the thrill of sliding across the entire coast from Moulay to Essaouira assisted by our 4×4 do not hesitate to join us!
For those looking to ride the waves or to reach the heights of the sky professional riders can teach you their best Freestyle, Strapless and Jump tricks!
We offer unforgettable sessions to live an adventure. With us there are no limits!