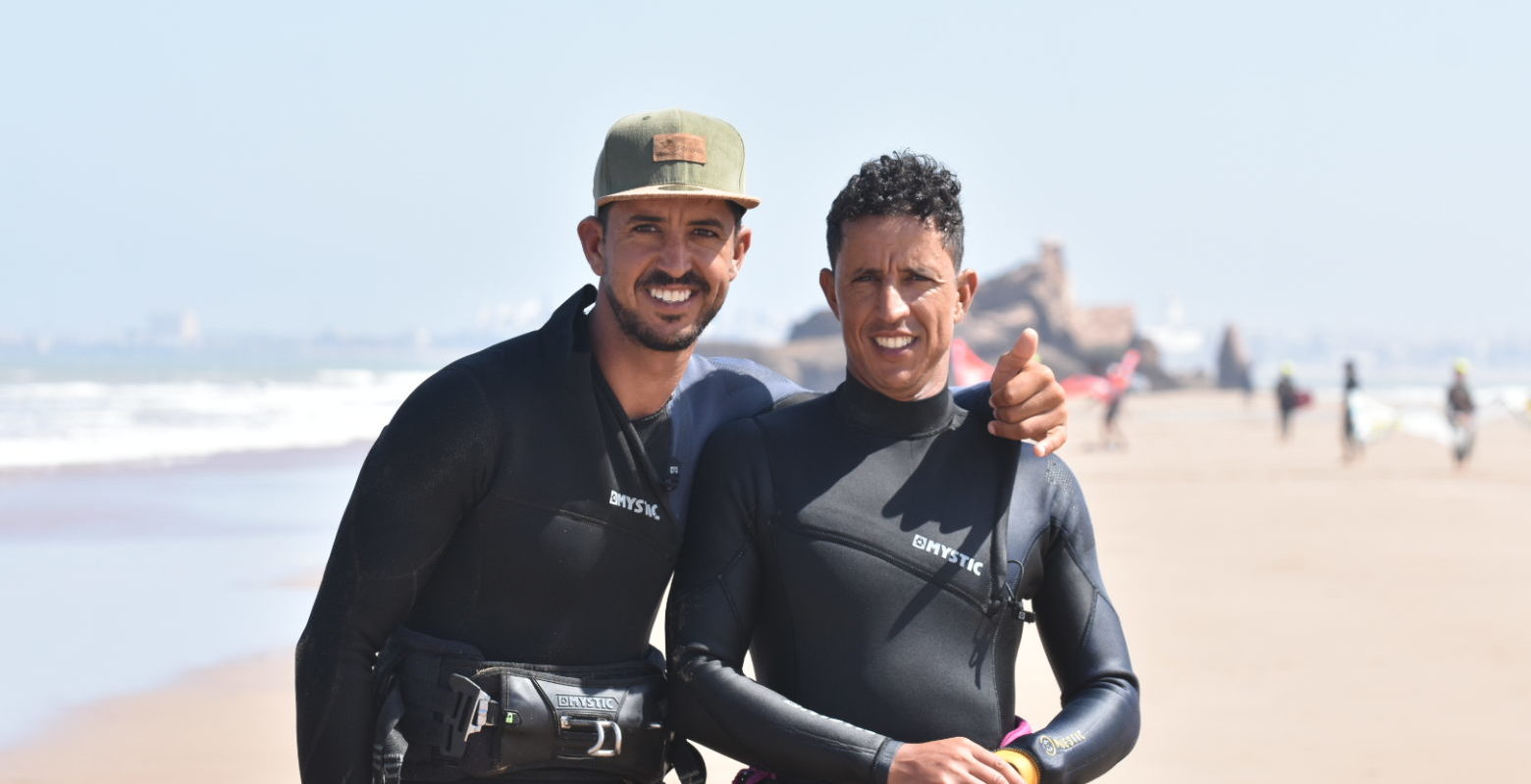 This is Our Team Kitesurfmaroc! Welcome to our family! International and friendly riders to discover the best tricks for Kitesurfing and surfing!
Jofre
Kitesurf instructor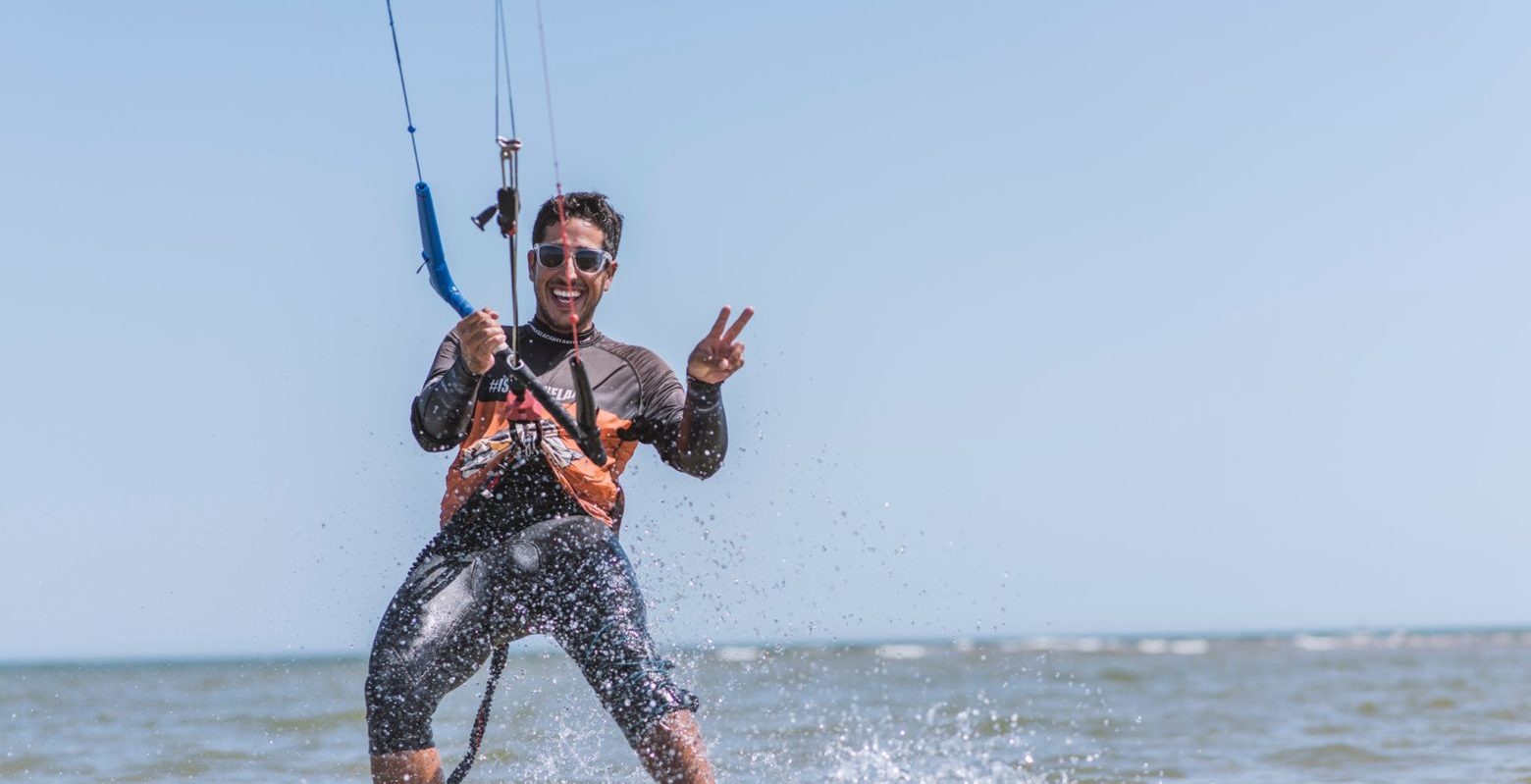 Jofre is 27 years old and was born in Andorra. Twelve years ago he moved to Essaouira and since then he has been practicing kitesurfing and surfing with passion. By joining the Kitesurfmaroc team he wants to teach and share all his experience with those who want to learn or improve their techniques. His specialties are the « oldschool » practices and the very high Kite jumps with a current record of 17 m in height. As well as the little-known downwinds where we explore together the beautiful Moroccan Atlantic coast in all conditions and all levels.
Languages: Catalan, Spanish, French, English, Italian and Arabic.
---
Abdel
Kite, Surf and Windsurf instructor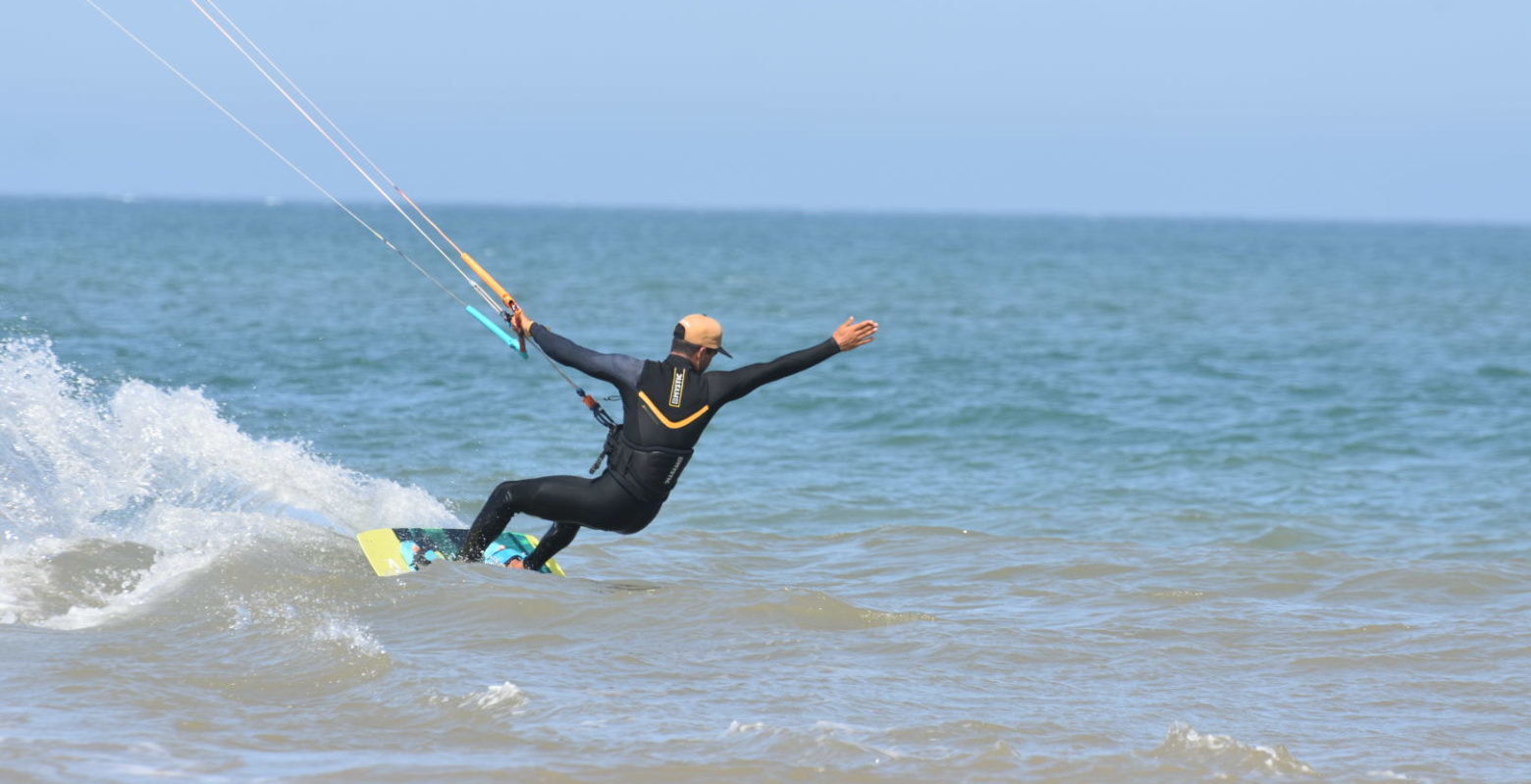 Abdel is a waterman. He has a gift for water sports Windsurf, kitesurf, surf and SUP. He is a professional windsurfer, Moroccan champion several times, and has participated in several competitions in all sports at the international level. He has been a Kitesurfer for over 10 years and high qualified instructor who loves to share his passion.
Languages: Spanish, French, English, Italian and Arabic.
---
Fettah
Manager, kitesurf and surf instructor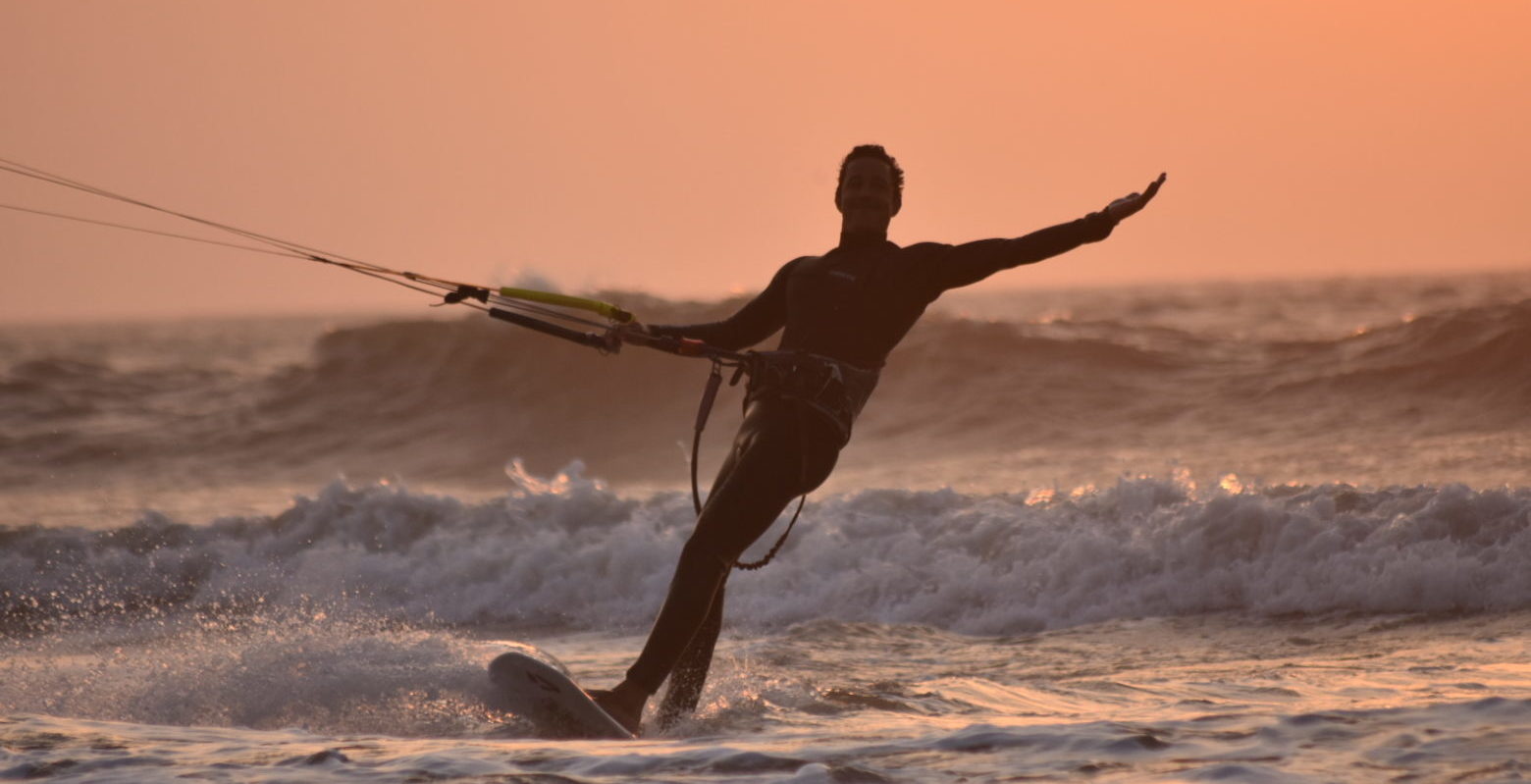 Kitesurfmaroc founder and manager. His love for all water sports and especially his passion for the sea made him start this familiar school.
He is always there for everyone to enjoy an amazing Kitesurf experience.
Highly qualified. He is always available for a session before starting work or after.
Languages: Spanish, French, English and Arabic
Discover our activities +212 659 58 65 17
---
Soulaiman
Kite and Surf instructor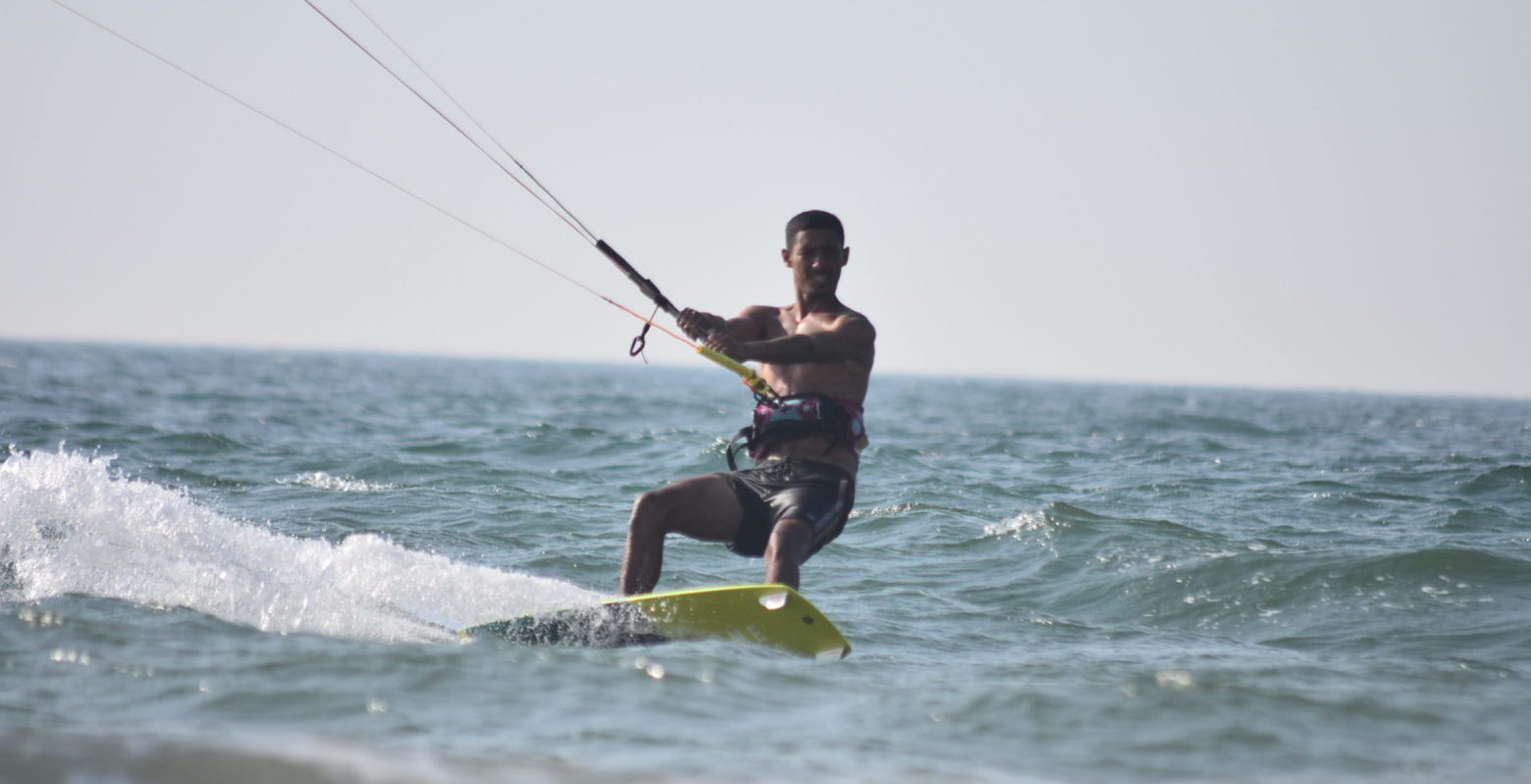 Discover our activities +212 659 58 65 17
---
Eric
Kite and Surf instructor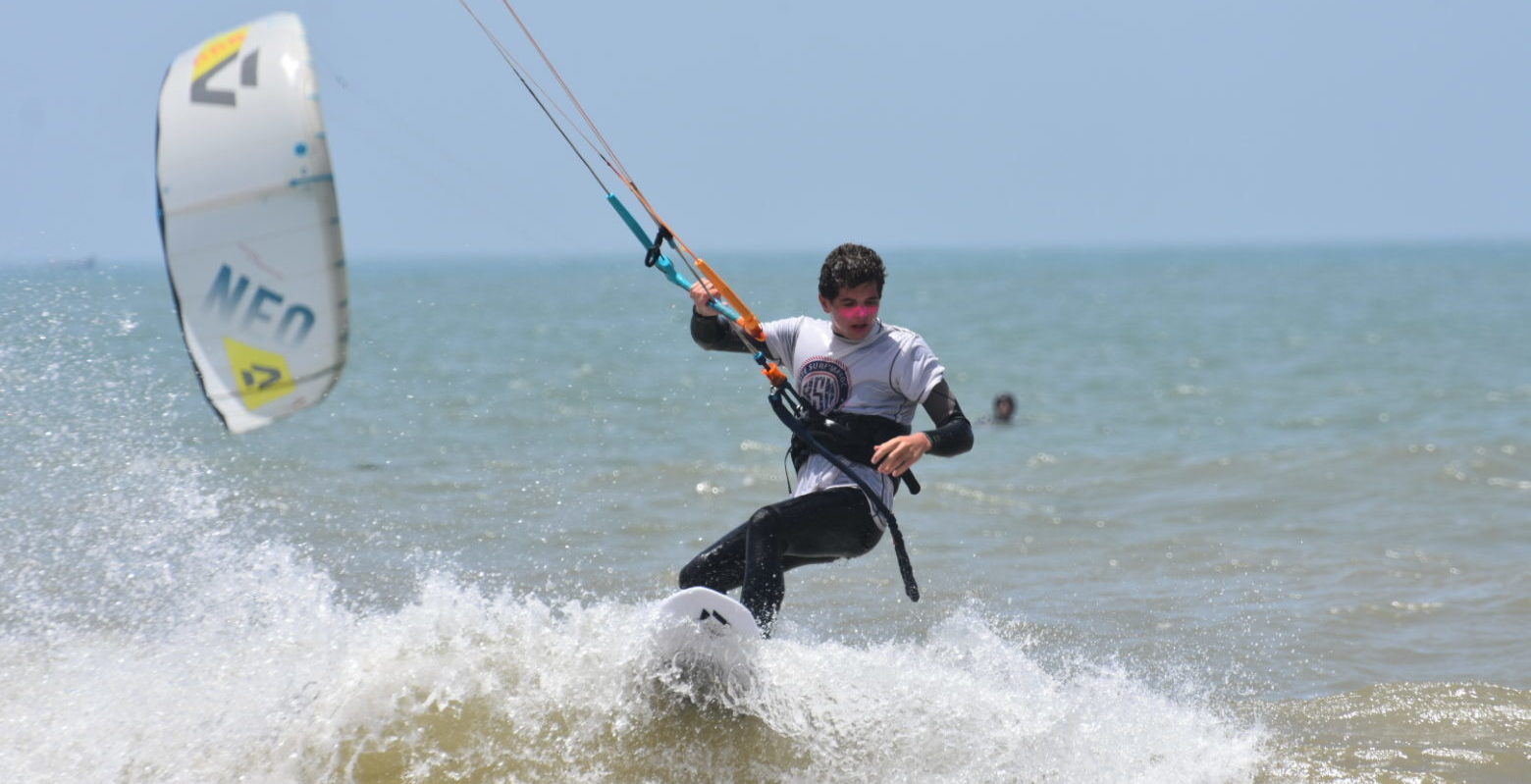 Discover our activities +212 659 58 65 17
---
Soufiane
Kite and Surf instructor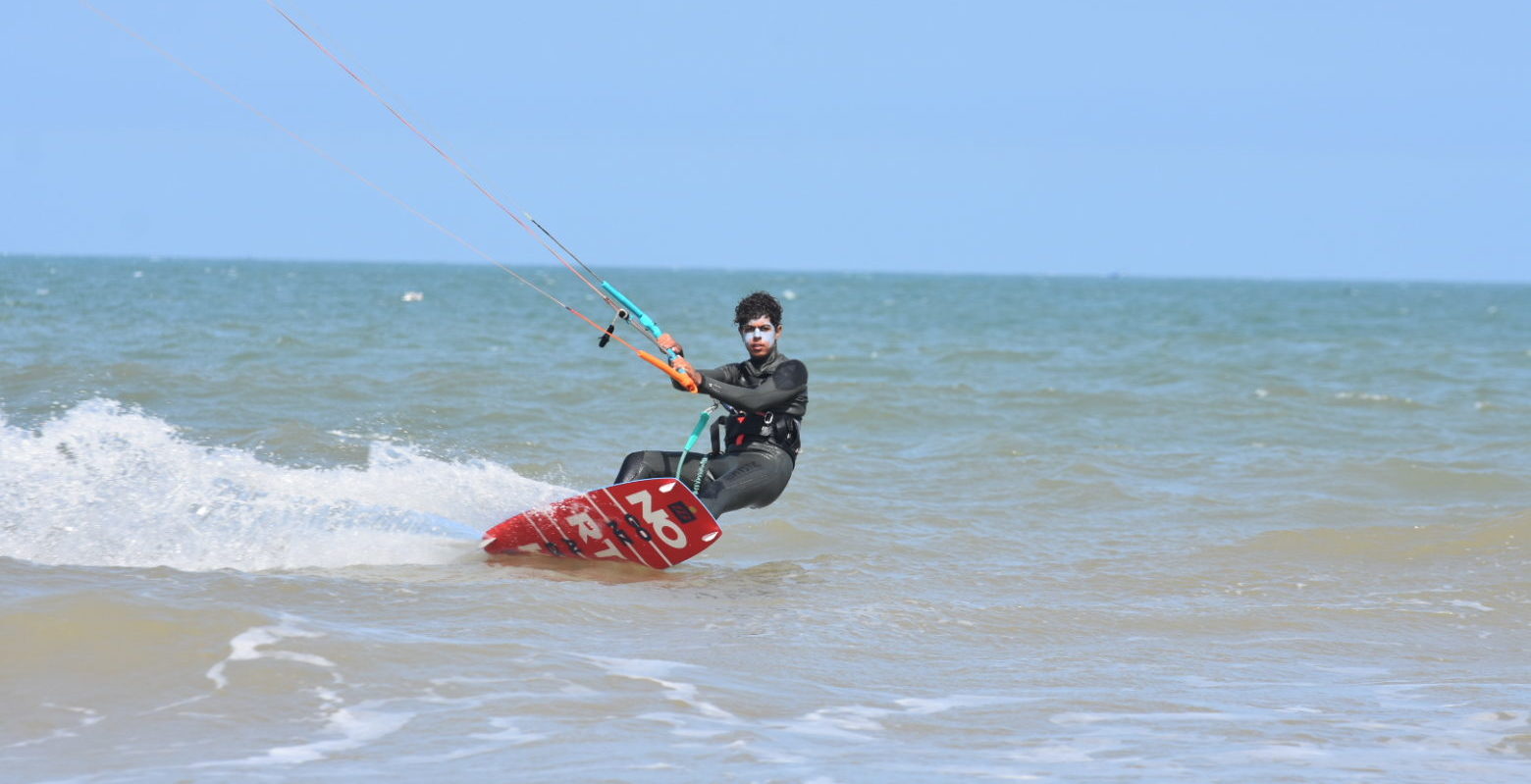 Discover our activities +212 659 58 65 17
---
Oussama
Kite and Surf instructor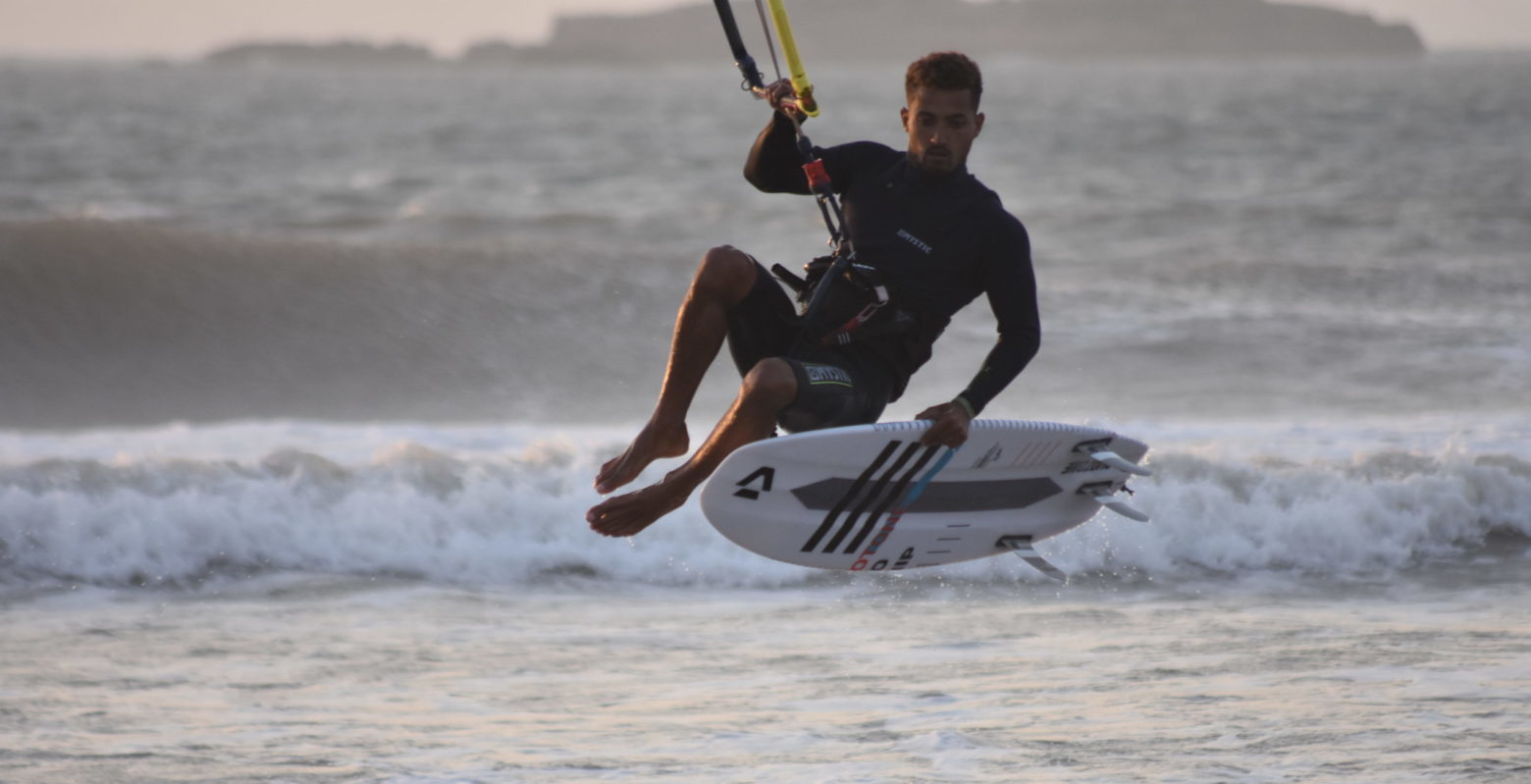 Discover our activities +212 659 58 65 17
---
Ismail
Kite and Surf instructor